We're cheaper than Halfords
Electric Car Charging Point Installation throughout scotland
Charge at home in 3 easy steps
Whether you're about to take delivery of your new electric vehicle, or moving home with your existing one - our team are here to make the entire process - from choosing your charger to EV charger installation day - as simple as possible.  In fact, we're fast becoming a leading EV charger installer in Scotland. Our three-step electric car charger home installation process get you charging at home in no time!
Choose your Charger
We offer a good range of home EV chargers to cover all makes, models, budgets and taste in design!
Select Installation
Most home installations fall into "standard", but we're well equipped to deal with any unique requirements
We Install
One of our friendly approved installers will arrive on your chosen date to install your charger within 2 hours.
START CHARGING YOUR ELECTRIC VEHICLE AT HOME with home ev charging
Simplified fixed free pricing.
At EVC Scotland, the price you see is the price you pay.  There are no hidden charges to worry about.  All our chargers are loaded with great features, and are ready and waiting to charge your car, and your next car, and your next car...
EV CHARGE POINTS SUPPLIED & INSTALLED IN SCOTLAND
Specialist Installers for Housing Associations & public sector.
We have a wealth of experience working with housing associations and public sector organisations on their EV installations.  We're fast becoming one of the leasing EV Charger Installation providers in Scotland
As a result, we're happy to provide advice and guidance on how these organisation can select the best charger - whether the end user be customers or staff.  We can also provide advice on what funding may be available, and what to expect during the installation process.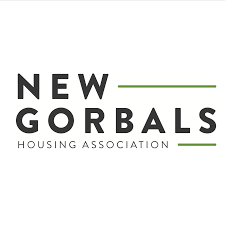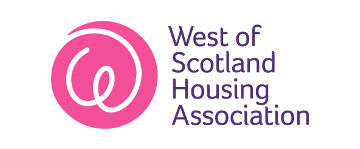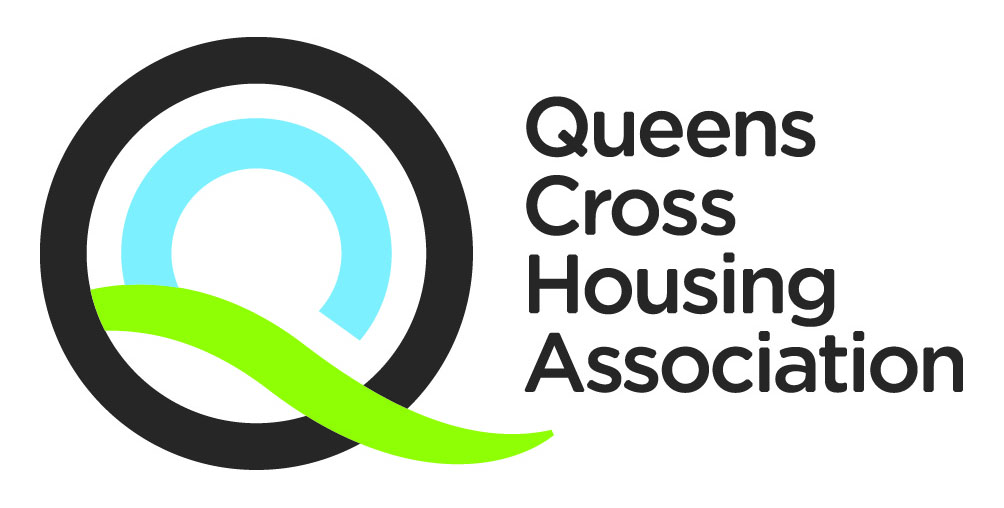 WORKPLACE EV CHARGER INSTALLATION SCOTLAND
EV Chargers for business and the workplace
As many businesses of all sizes move towards achieving their green targets, electric vehicles are becoming an increasingly common part of the fleet.
Alternatively, many businesses now find themselves facing demand from staff and employees to have on-site electric vehicle charging made available, as their popularity only continues to increase.
EVC Scotland are here to assist businesses looking to install EV Charging points for both customers and staff.  As well as providing a complete one-stop service, we can also help you to navigate the Government funding available, and provide advice.